Mind/Body Wellness Technologies
Gharieni è molto di più di un semplice produttore di attrezzature per il benessere e l'estetica. Il nostro obiettivo è offrire un'esperienza unica per cliente e terapista. Ecco perché sviluppiamo concetti di benessere completi che offrono un potente USP per qualsiasi spa.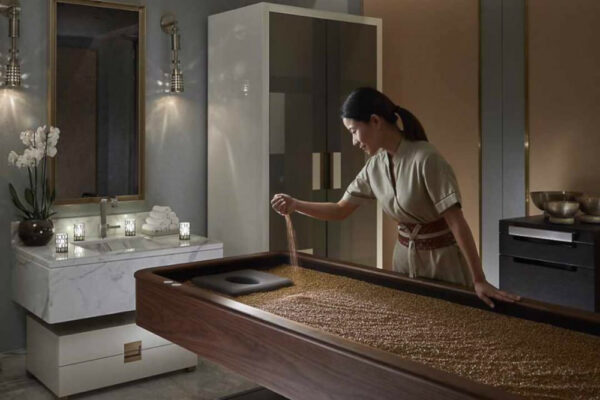 MLX Quartz
Immersive Alpha Quartz Experience
An immersion in alpha quartz sand– massage experience, with or without therapist. Enhances immune system, deep relaxation, pain relief. Reduces symptoms of stress. A signature treatment that can be combined with sound healing, aesthetics or as a standalone.
Evidence based.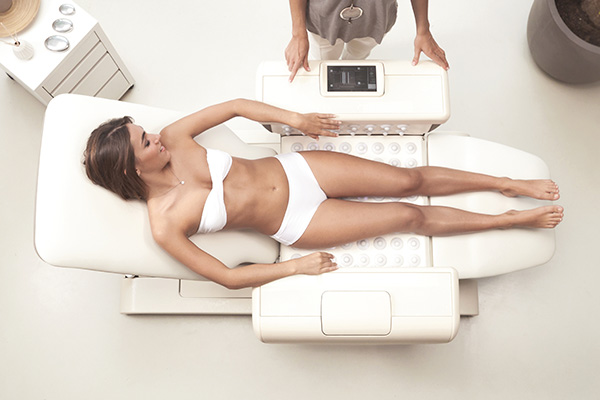 Gharieni CELLISS porta un approccio "tutto nuovo" ai trattamenti dimagranti. La tecnologia "Total Slimming System" (T.S.S.) permette a CELLISS di trattare contemporaneamente zone "intere". Celliss è un innovativo dispositivo per il contorno del corpo che non ha nemmeno bisogno di un terapeuta per combattere la Cellulite e aiutare a ridurre il peso.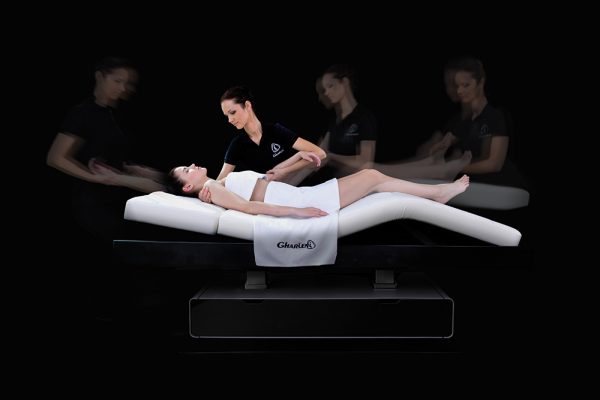 Il nuovo trattamento del marchio a otto posizioni è stato appositamente progettato per il lettino da trattamento MLX. Questa tecnica di massaggio appositamente sviluppata è una combinazione di colpi, massaggi a pressione e movimenti scorrevoli, mobilitazione e stimolazione dei meridiani: un trattamento esclusivo per tutto il corpo mirato al corpo e ai sensi.